How do you say your last name again?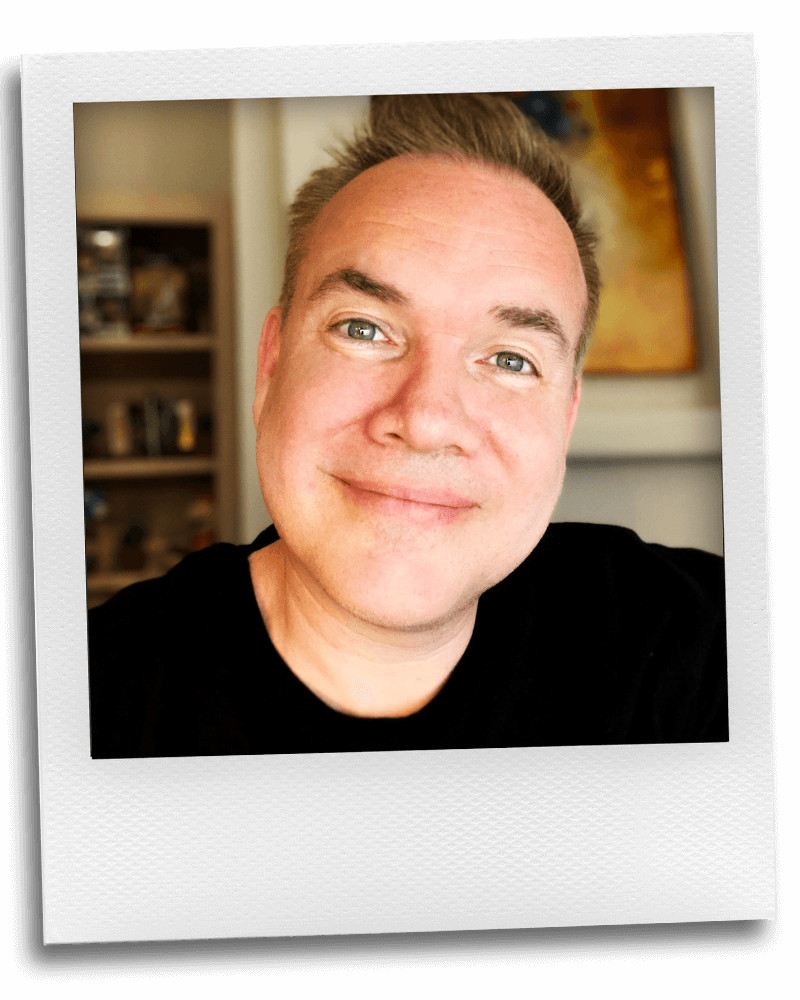 Software Experience
Adobe Photoshop, Adobe Illustrator, Adobe InDesign, WordPress, Divi, MailChimp, Microsoft Office, Google Drive, Trello, ClickUp, Slack
Hi there, that would be 'FREE-TAG', and yes, the 'e' is silent. Growing up, my unique name often sparked mispronunciations, from "free-tage" to the actual German pronunciation of "Freitag." Despite the occasional frustration, it's become a defining aspect of my identity.
As a lover of print media, I relish the tactile experience of holding a magazine in my hands. I've subscribed to over 20 magazines in the past, purely for the design inspiration they provide. Even while working for a health and beauty magazine, I found myself poring over major fashion publications to stay on top of current trends. I'm fascinated by the thought process and puzzle-solving behind every advertisement, considering everything from typography to color choice.
In 2005, I attended the Phoenix Film Festival with a friend who happened to be a filmmaker. Little did I know that that one visit would lead to a 15-year stint as Art Director, starting with the Horror & Sci-Fi Film Festival before eventually merging with the main festival. I supervised a team of four other designers and crafted new themes for the festival each year, opening many doors along the way.
One of those doors led to Phoenix Comicon, a pop culture convention where I started out working at a friend's booth. I eventually became their lead designer and Art Manager, all while volunteering for the film festival. During that time, I was also lucky enough to land a job as a graphic designer for Zia Record Exchange. I brought their brand to life with my unique style and even designed full store layouts for their pop-up stores at Coachella™ and Stage Coach™, as well as creating backdrop settings for artists like Tegan & Sara and Ghost.
As Phoenix Comicon grew to over 100,000 attendees, they needed to hire full-time staff, and I was fortunate enough to be offered the role of Art Manager. Over five years, I helped to shape the convention's look and brand, designing everything from ads and merchandise to guest announcements and large banners hanging in the Phoenix Convention Center. The convention has since been rebranded as Phoenix Fan Fusion, and my designs continue to be used today.
I'm always looking for new opportunities to expand my work and grow as a designer. Thank you for taking the time to learn about my journey, and I hope you enjoy my work.
Software Experience
Adobe Photoshop, Adobe Illustrator, Adobe InDesign, WordPress, Divi, MailChimp, Microsoft Office, Google Drive, Trello, ClickUp, Slack