How do you say your last name again?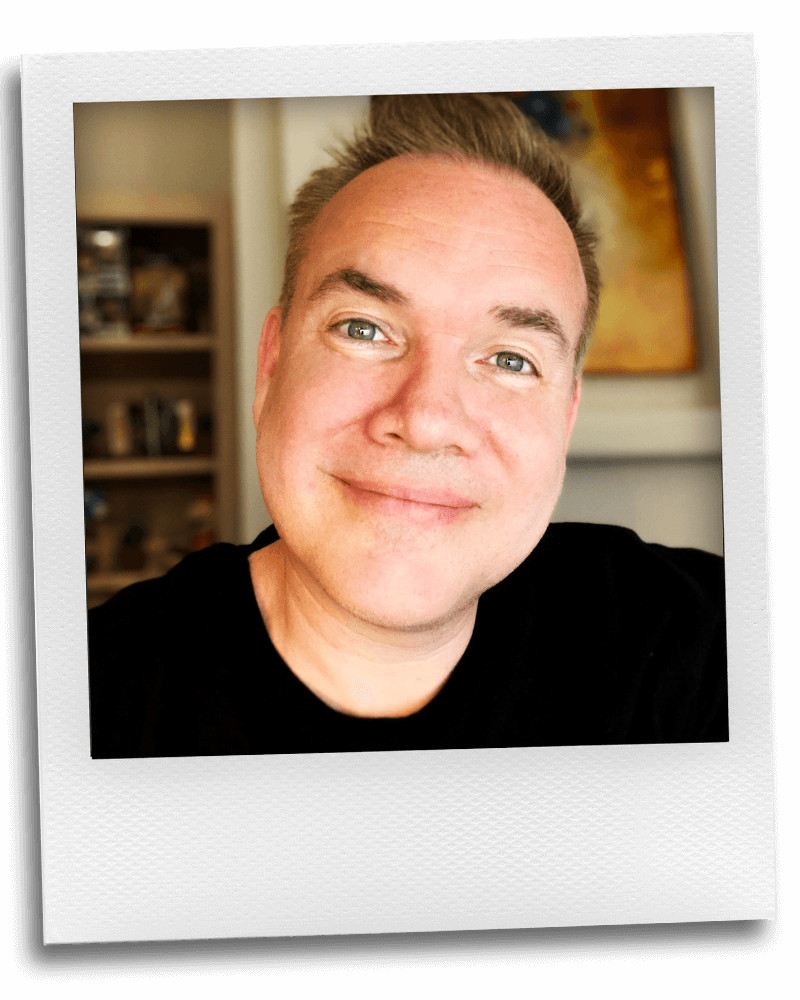 Software Experience
Adobe Photoshop, Adobe Illustrator, Adobe InDesign, WordPress, Divi, MailChimp, Microsoft Office, Google Drive, Trello, ClickUp, Slack
That would be FREE-TAG. Yes, it's a silent 'e'.  My whole life I've heard free-tage, freestage, and then the actual German prounciation of Freitag.  Oh what a unique name I have.
With the rise of digital publications, I still find myself subscribing to print magazines as I love nothing more than to hold a physical item to read and enjoy.  At one point in my life I've subscribed to over 20 magazines. Pure inspiration for design. I wanted to see what was out there.  While working for a health and beauty magazine, I found myself reading the major fashion magazines to keep up to the trends on what was out there.  I can't look at an advertisement without thinking of the typography, colors used and thought process behind the creation of the ad.  It's a puzzle come to life.
In 2005, I attended the Phoenix Film Festival with a friend and filmmaker.  Who knew that the one visit would turn into 15 years of working with them as their Art Director? While starting out with their Horror & Sci-Fi Film Festival, it eventually merged with the main festival and I would over see four other designers and would create new themes for each year of the festival.  Working with the festival has opened many doors.
In 2010, a friend whom I knew from the film festival had a booth a pop culture convention called Phoenix Comicon.  It would be another open door that I would walk into and become their lead designer and eventual Art Manager.  While designing for both companies as a volunteer, I would land a wonderful job as graphic designer for Zia Record Exchange.  A store full of music, movies and entertainment that has over 8 locations across the south west.  My job was to bring their brand to life with my own style.  I've created full store designs when they had a pop up store at Coachella™ and Stage Coach™.  There were in-instores that I created backdrop settings for artists like Tegan & Sara and Ghost.
In 2015, Phoenix Comicon became massive with over 100,000 attendees and they needed to hire full-time staff.  I had the joy to work with them for five years as Art Manager and create a look and brand that they continue to use for their show as they grew. Now being called Phoenix Fan Fusion, I would continue to work designing various ads, merchandise, guest announcements that would be seen on social media and large banners that would be hung in the Phoenix Convention Center.
I continue to expand my work and seek new opportunities out there.  Thank you and enjoy my work.
Software Experience
Adobe Photoshop, Adobe Illustrator, Adobe InDesign, WordPress, Divi, MailChimp, Microsoft Office, Google Drive, Trello, ClickUp, Slack